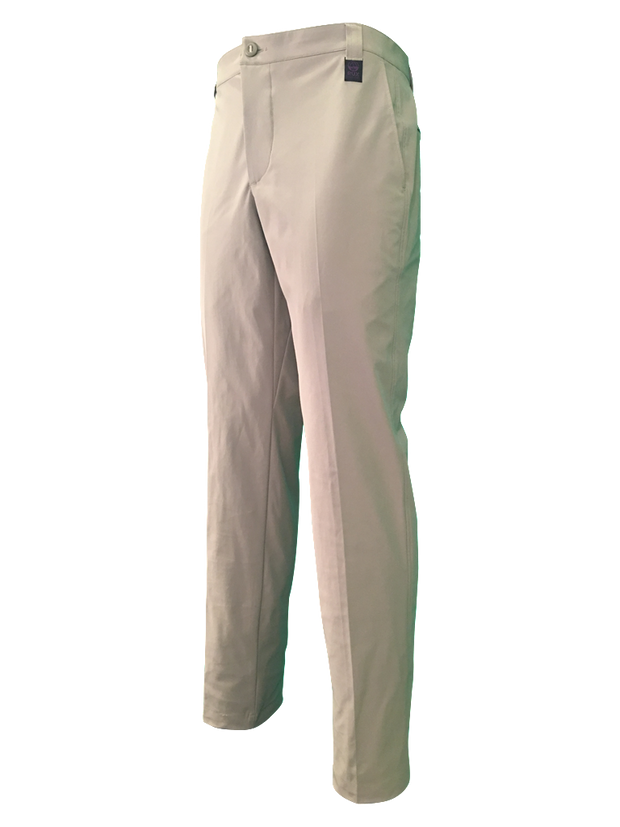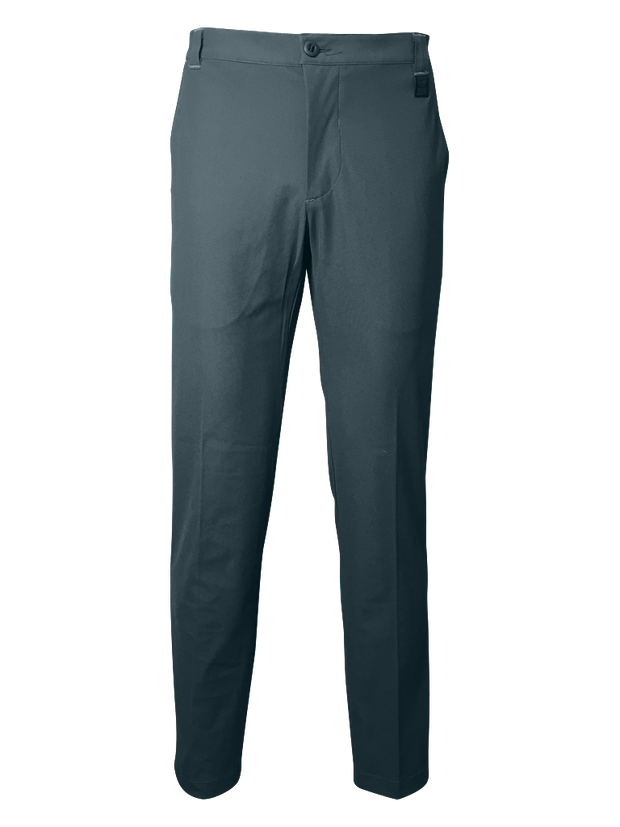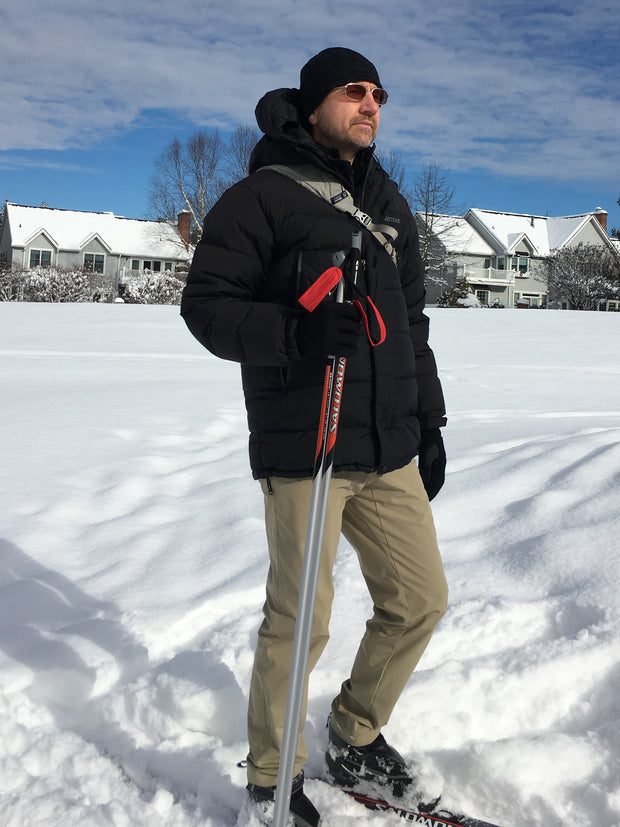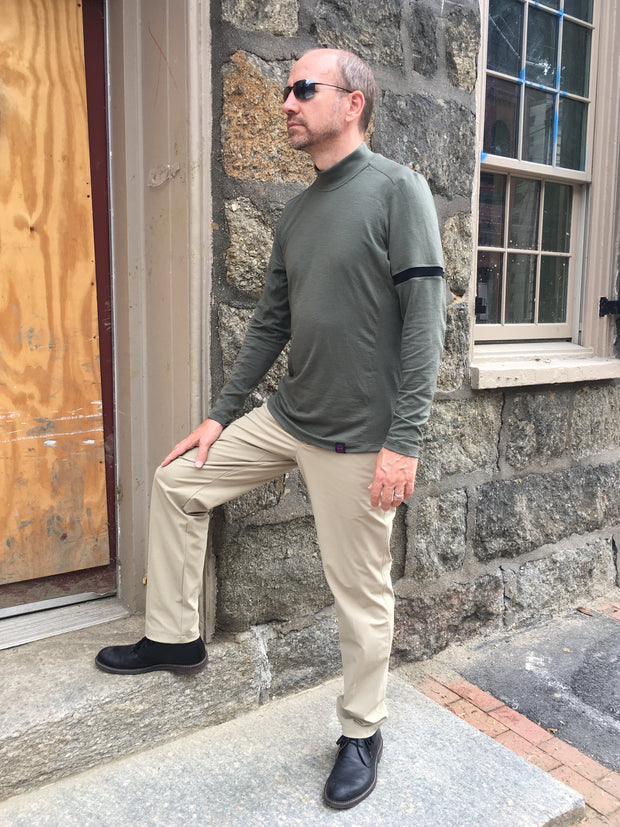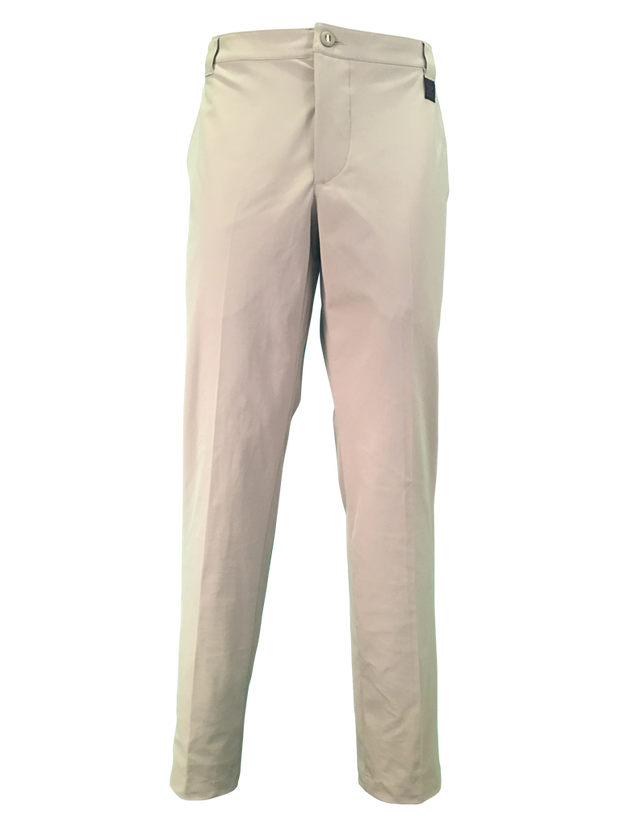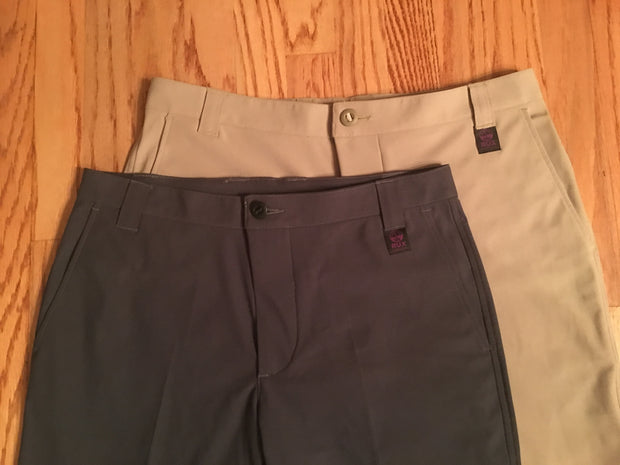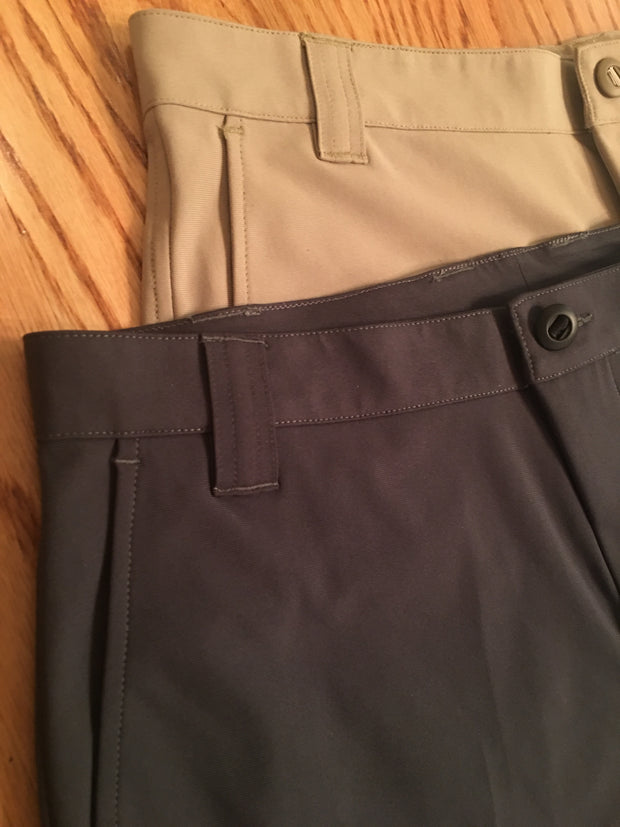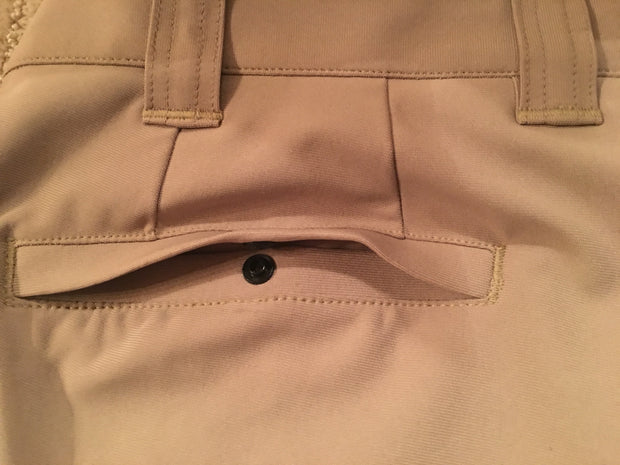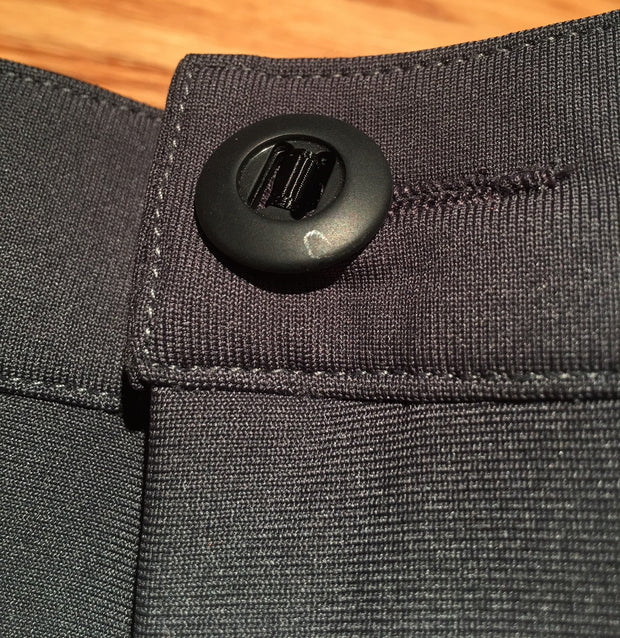 Our Crossover Pants are designed for comfort and durability, whether your activity is in the city or at the cabin.  After reviewing many performance fabrics, we selected Toray's Primeflex fabric to use as the main fabric for our Crossover Pants.  This is an extremely durable fabric that has a clean and professional look, but is specifically designed to stretch, providing the flexibility necessary with an active lifestyle.  The pants are designed with deep front pockets and slightly larger, reinforced belt loops.  The waistline is reinforced to maintain its sizing and prevent stretching, which would result in slip due to gravity while engaging in rigorous activities.  We added a ribbon button that is significantly stronger and more durable than a traditional four hole thread button.  Our left rear pocket has a durable plastic snap with envelope style opening to keep your valuables secure. We added a well stitched gusset to the crotch of the pants to provide the truly perfect fit for comfortable movement and extension.  These pants would be perfect for James Bond!
Pant sizing is based on waist measurements.  Pants will sit slightly below the natural waist, so a true 30" waist size will be closer to a 31" pant size as hips normally widen from the waist point.  For example,  if you normally wear a true size 34" waist, you are recommended to buy the 34 - 35 pant size.
Inseams are cut to 32" on all pants with the exception of size 30 - 31, which has a size 30" inseam.