We set out to design the perfect mix of durability and comfort with a sense of function and style in every garment we make. Our ultra high-performance fabrics have been specially chosen and personally tested for outstanding durability and comfort. We aim to be your "go-to" apparel for every life excursion, whether to the office, studio, track or the great outdoors.  It's your life; define it with a sense of Rugged Luxury!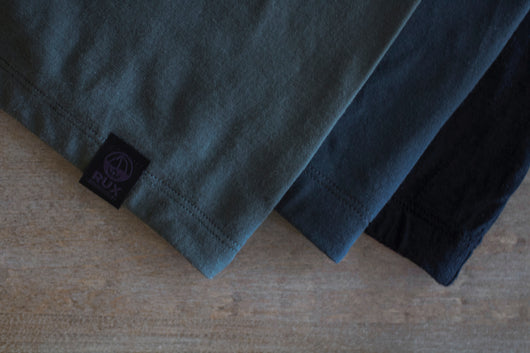 Clothing Designed for Performance
Our specially chosen fabrics are comfortable, breathable, lightweight, durable, attractive, and engineered to perform.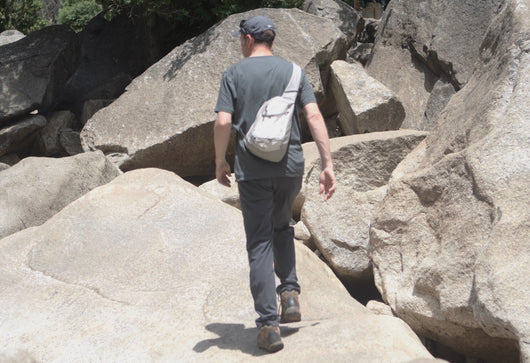 Rugged Luxury - Define your Lifestyle
We design men's apparel for everyday adventures, from the office to the great outdoors.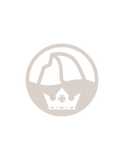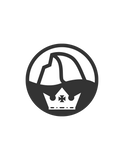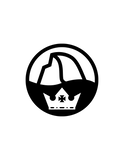 Testimonials
Crossover Pants

Great fit! Excellent performance and comfort.  Truly no need to change pants before transitioning from the office to biking the trails.

Eric from Virginia
Performance Tee and Crossover Pants

Better then advertised!

I took the shirt (along with the pants) to Half Dome, leaving at 11:30 PM. The shirt kept me warm all night hiking and was cool for the return trip at noon. I also noticed it didn't have that "dry-fit smell"! I have tried smart wool and other shirts and this was by far the best of the bunch in comfort and versatility.

Frank from California
Performance Tee

Favorite Closet Staple.

Sometimes when I buy shirts online, they often don't meet my expectations (size, fit, color, etc.). I was pleasantly surprised that this was actually a nice shirt, feels really solid, thick but also breathable. Definitely feel the difference between this and most shirts in my closet - in a good way - comfortable and fashionable are hard to come by. This is a really good staple to have, and I'll definitely be getting this shirt in more colors. I'm 5'8, about 180 pounds, and the medium fits just fine.

Jacob